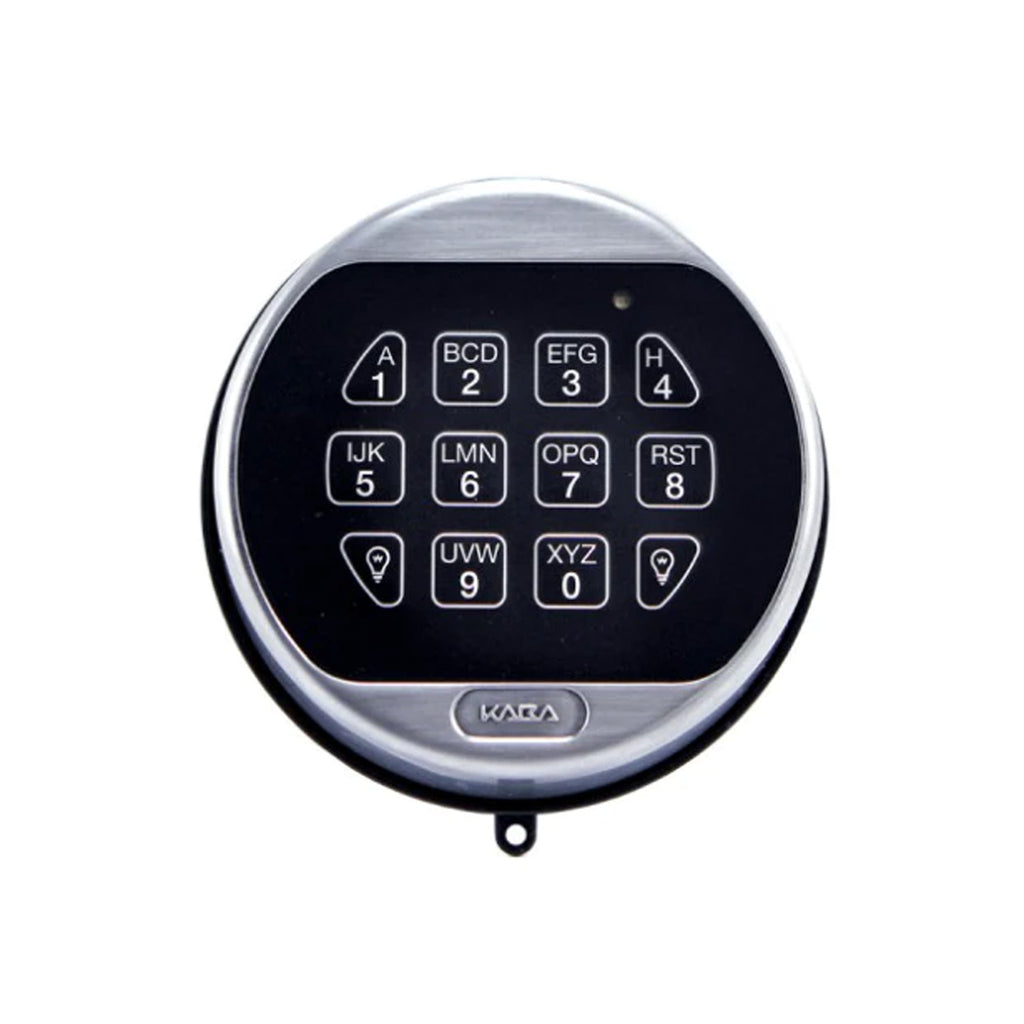 Kaba/LaGard - Basic II - Electronic Keypad 5715 (KEYPAD ONLY)
The LA GARD Basic Series electronic combination lock is the industry leader in security and reliability, at an economical price. The Basic offers users a simple, secure solution for access control and can be used on home safes, gun safes or any safe requiring the security of an electronic lock. Whether residential or retail the Basic is the perfect upgrade or replacement for the traditional mechanical lock. 
The Basic II is a flexible entry lock, with interchangeable locks and keypads offering a multitude of choices. The Basic provides both affordability and dependability second to none. 
Gun Safes 
Residential
Retail Safes
Light Commercial Safes
Complete economy lock with reversible swingbolt.
No advanced programming
Manager Mode - manager and one user combination
Wrong try penalty 
Outside battery compartment - located under input housing
User supplied 9V alkaline battery operated
Keypad: 5715